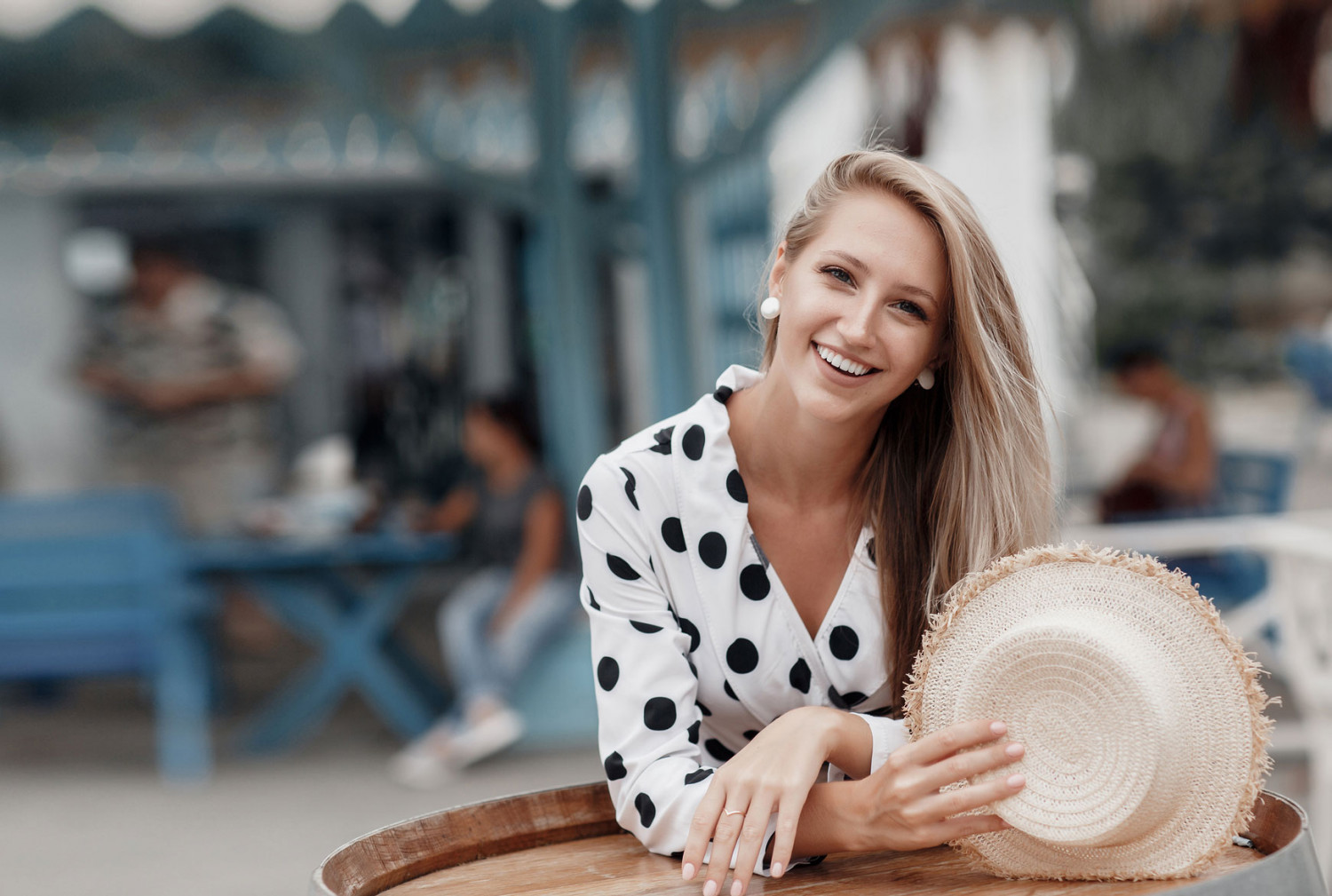 Jessica has created such a comfortable and beautiful space! She does incredible work, she cares about every single one of her clients, she has an incredible attention to detail, and she is so kind. The absolute best esthetician anywhere!
Kalon Spa and Jessica does an amazing job on my eyebrows and facials. I'm excited to try more of her treatments in the future. The line of facial cleansers, toner and serums are all I use on my skin and my face has never been better and its very affordable. She also did an amazing job on my makeup for my wedding this fall.
I have had wonderful facials, eyelash extensions and powder brows. Best spa experience you could ask for! Don't miss out book your service today!
I had a wonderful experience at Kalon Spa. My lash lift and tint were exactly what I hoped for and more! Welcoming, relaxing and beautiful atmosphere. Professional service. I will definitely be back. Highly recommend!
Carrying and attentive staff, and a very relaxing atmosphere. ❤I love it there!
Jessica is wonderful! I have had a lash lift and my brows done by her. She is extremely professional, meticulous with her work, patient with questions, and genuinely caring. Her work is truly the best I've seen yet, and I highly recommend her without any reservations!